Made Possible by the Korean War Legacy Foundation
We have hosted educators across the country over the years in places like Washington, D.C., Orlando, and Charleston. This summer we are turning our focus to the many other nations who served in the Korean War by hosting a European conference in Athens, Greece. A few teachers from each country will meet to discuss how we can keep the legacy of our veterans alive. We will be back in the states soon, so stayed tuned!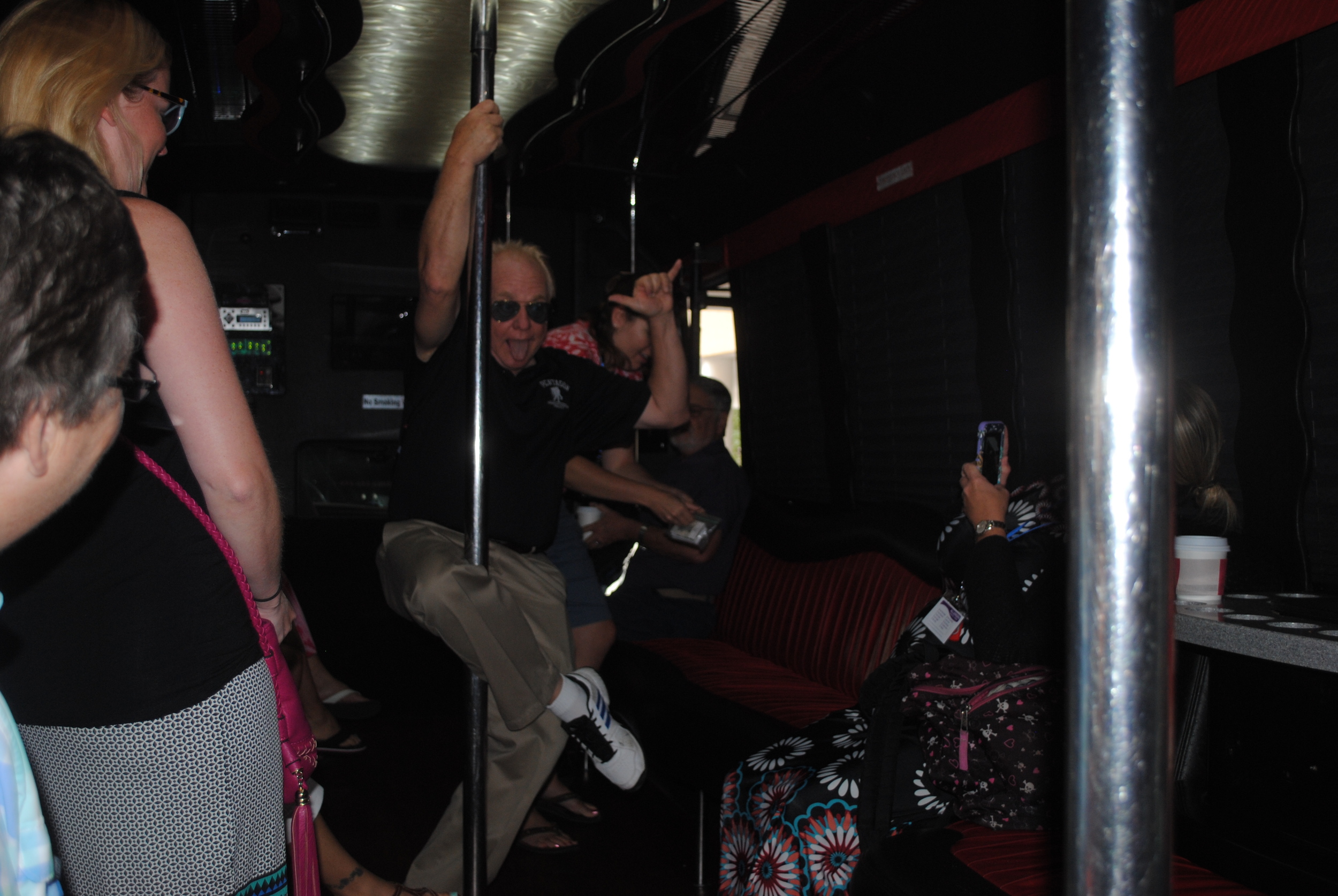 Photos from last year's conference in Washington, D.C. What an inspiring crew!